Commission Paintings

Commission paintings make special memories extraspecial.

Commission Paintings

I use professional artist-grade DaVinci oil paints on wood panels, in an accurate but impressionistic style. Choose between two surfaces, a flat wood panel that requires traditional framing or a cradled 1.5-inch panel that can be hung as is or placed in a floater frame.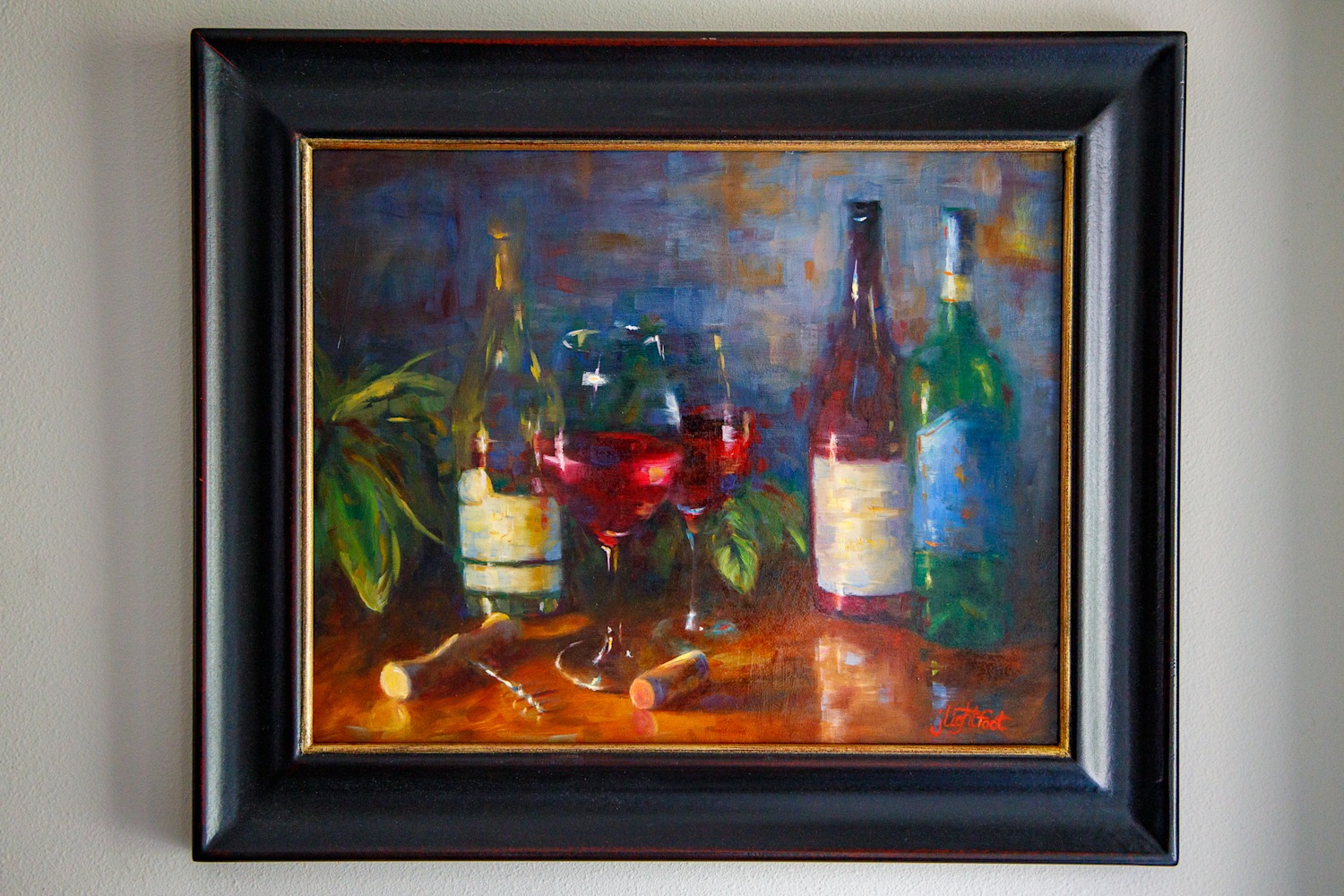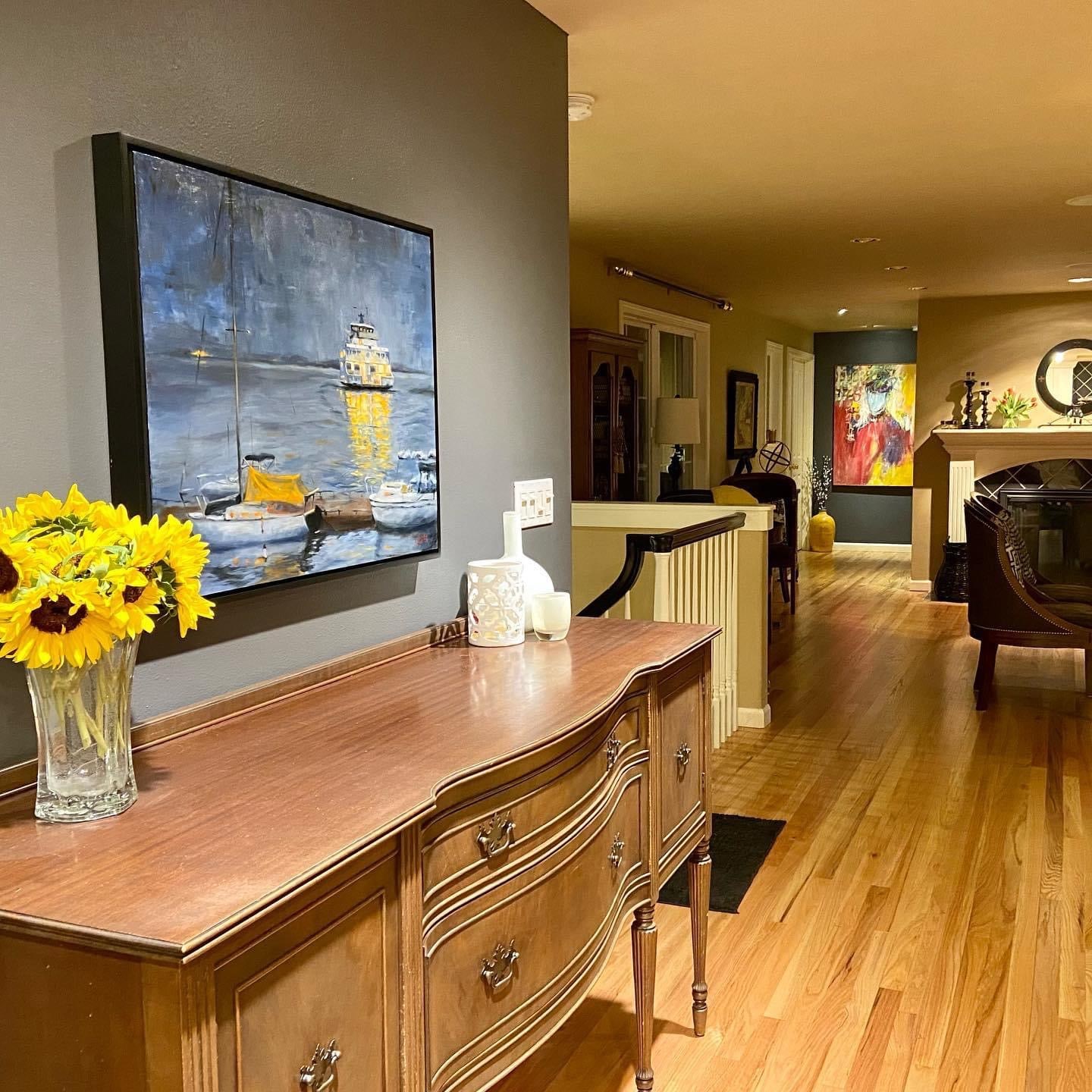 Call or email to discuss your vision for the painting, size, number of subjects, clothing and background elements for portraits, and timing. The painting commission fees are generally as stated below but also based on the features initially agreed to.
Fifty percent down due at hire, remaining owing upon completion. I will forward images of my progress and will keep you updated throughout the process. A digital image will be sent to the client to confirm the completion of the portrait. Prices do not include frames. High-quality wood frames are available at cost.
Most commissions are completed within four to six weeks. Contact me for more details.
6 x 6 - $300
8 x 10 – $450
11 x 14 – $600
16 x 20 - $1200
18 x 24 - $1500
24 x 30 – $2400
36 x 60 - $5900

---
LEt's talk


PHONE: (425) 466 - 1751
EMAIL: Jamie@jamielightfoot.com