Portrait Painting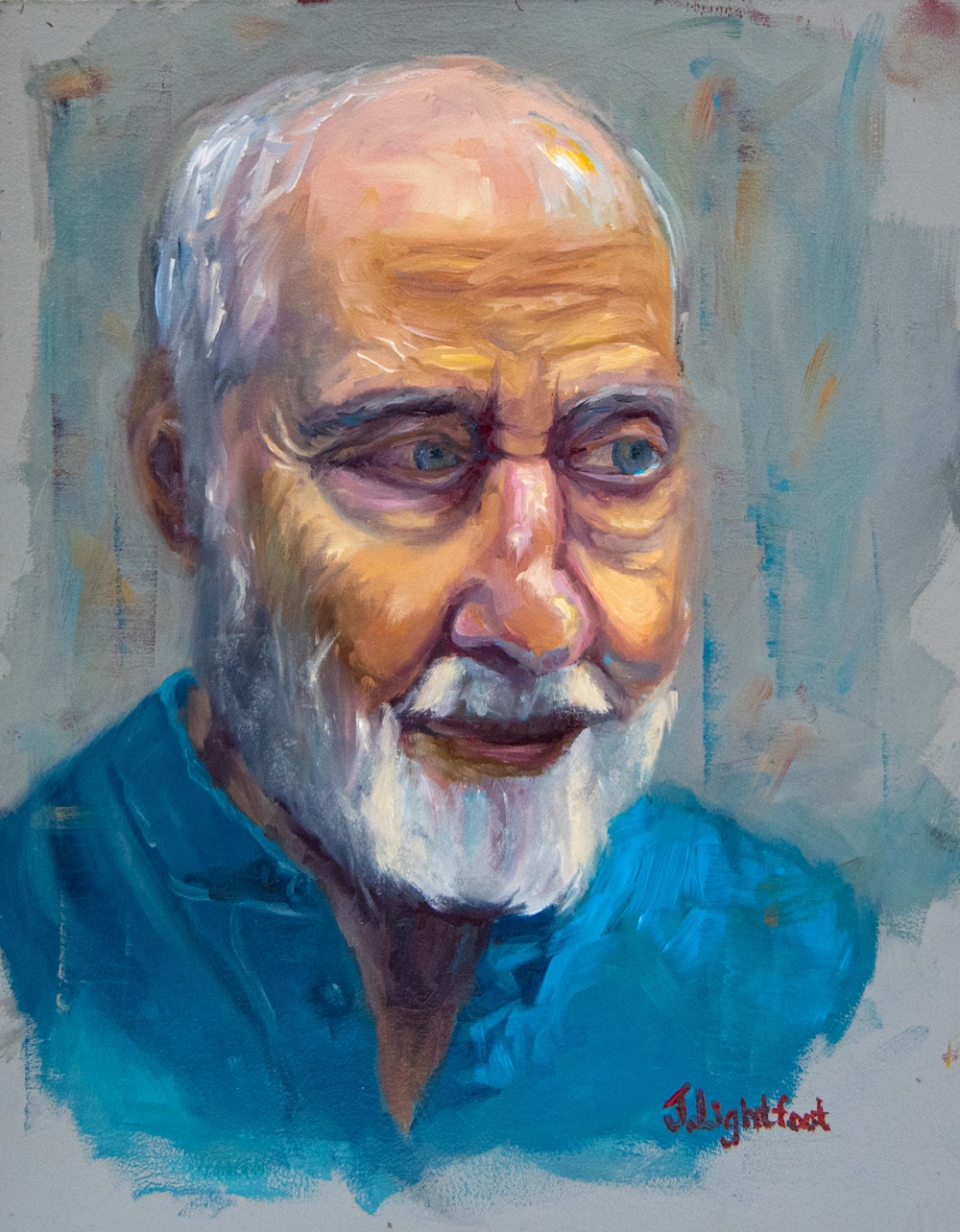 Portrait Study in Blue, Available
Hi Friends,
Welcome to the New Year. I am kicking off 2020, working on my portrait painting skills. I have always had this strong desire to sketch and paint portraits. Ask my kids, and they will tell you stories of my not so successful attempts in the past. But to capture someone's true essence would be a gift. So I have been practicing portrait painting.
Here are a few from January. All painted live - it's the only way to learn this skill truly.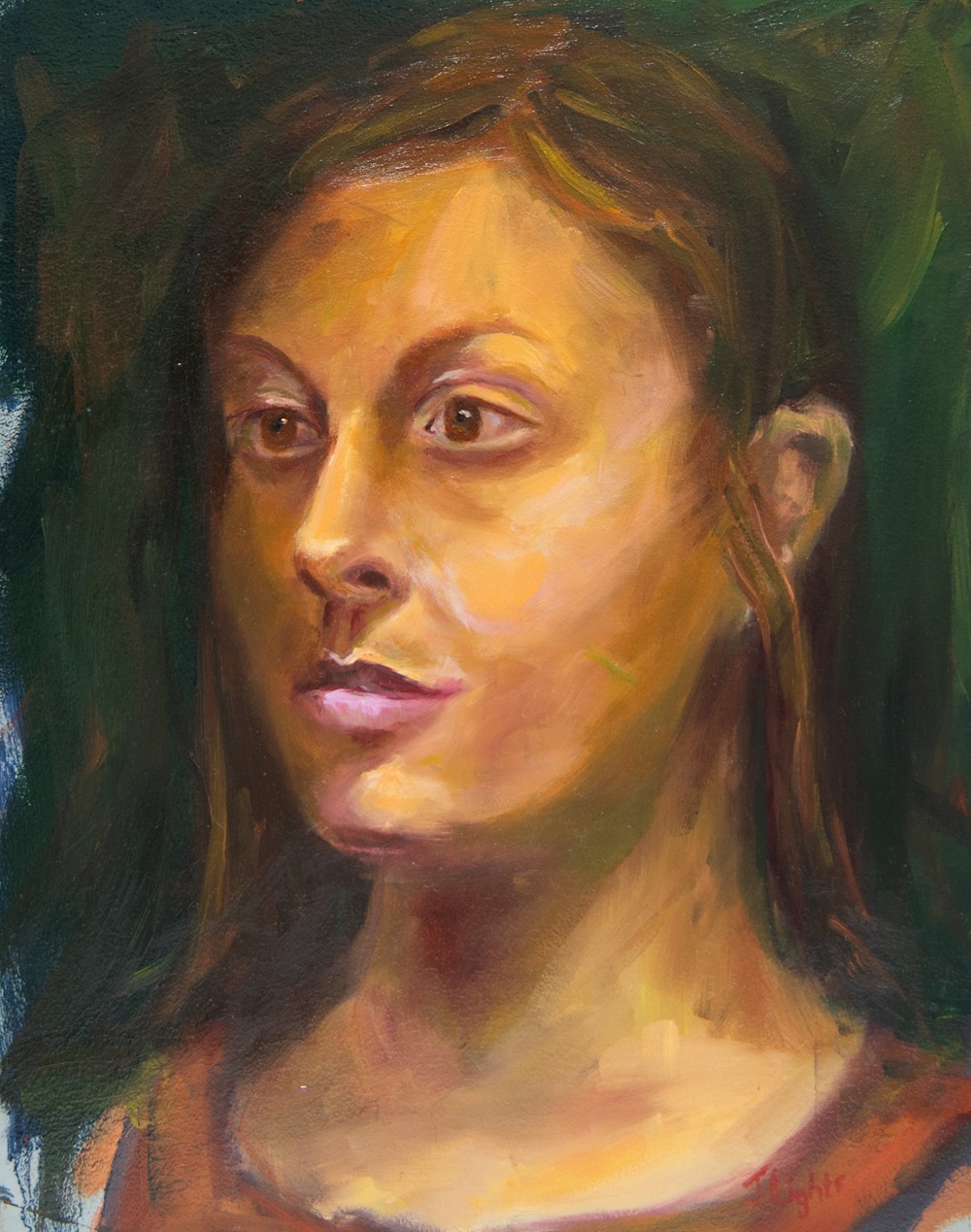 Portrait Study with Warm Colors, 11 x 14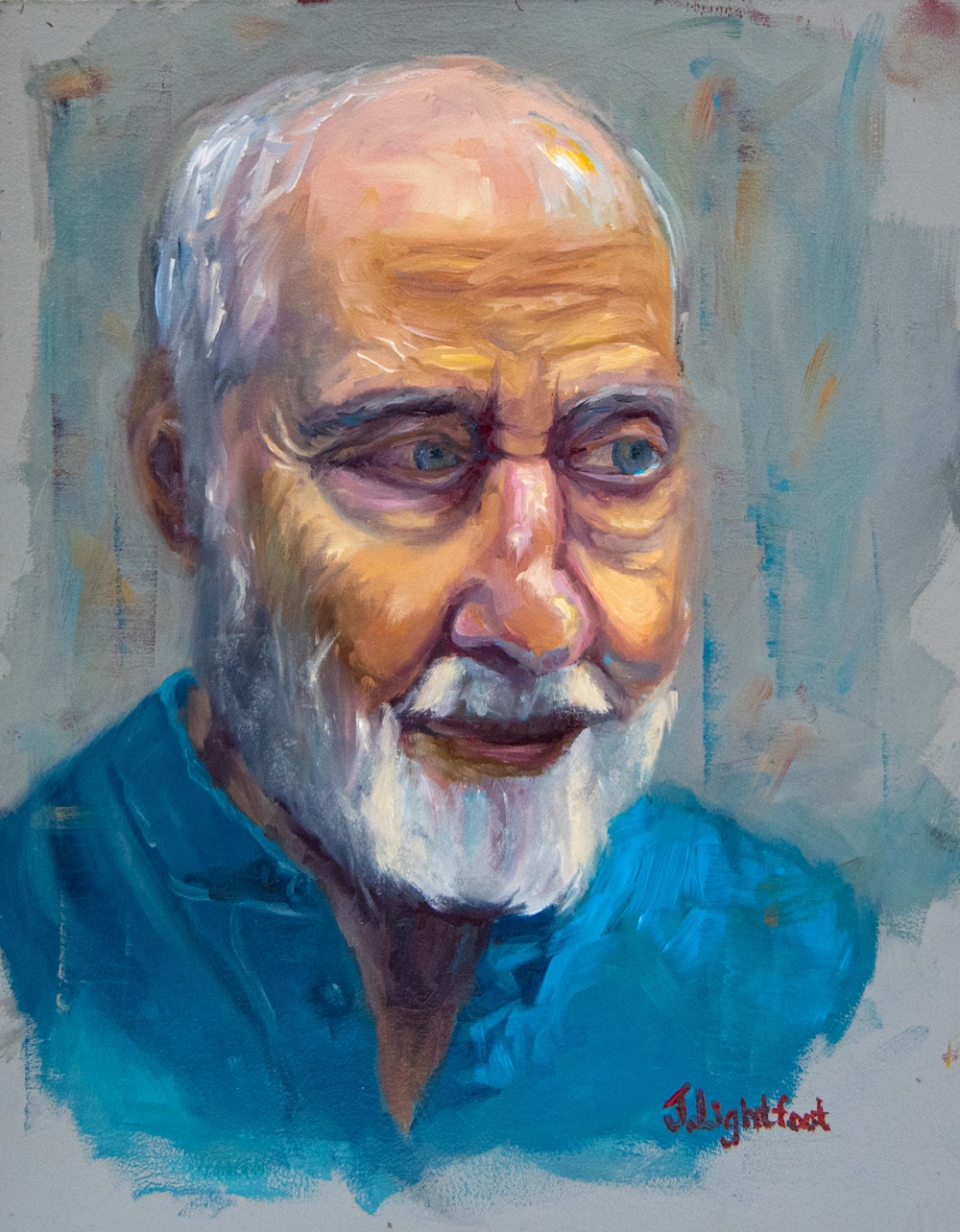 Portrait Study in Blue, Available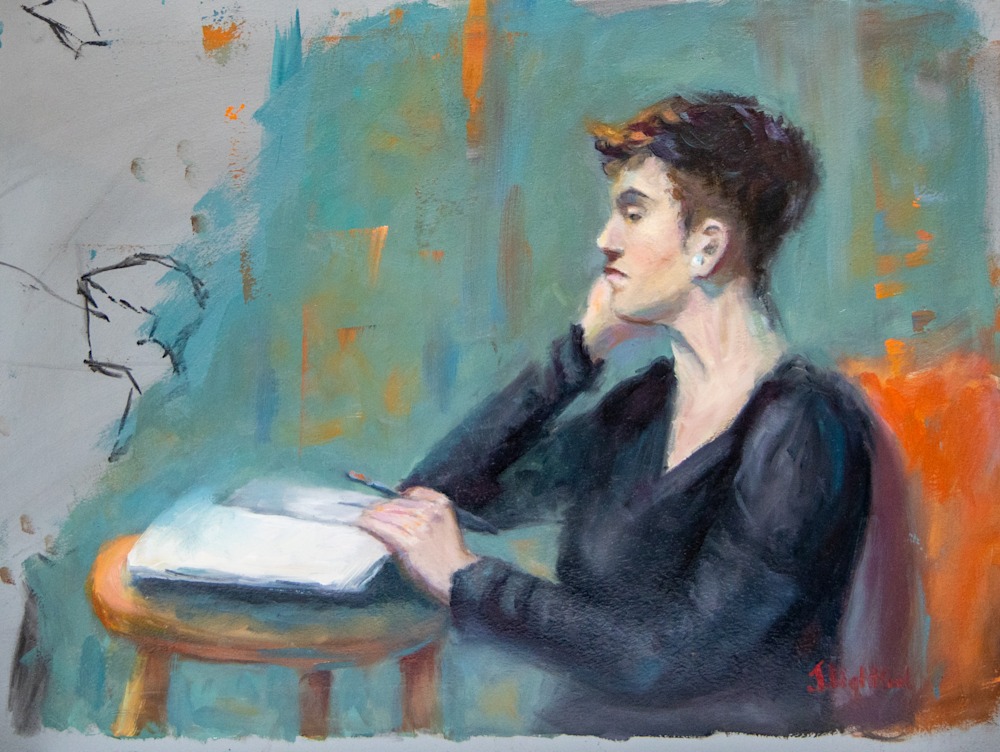 Winter Blues,16 x 12, Available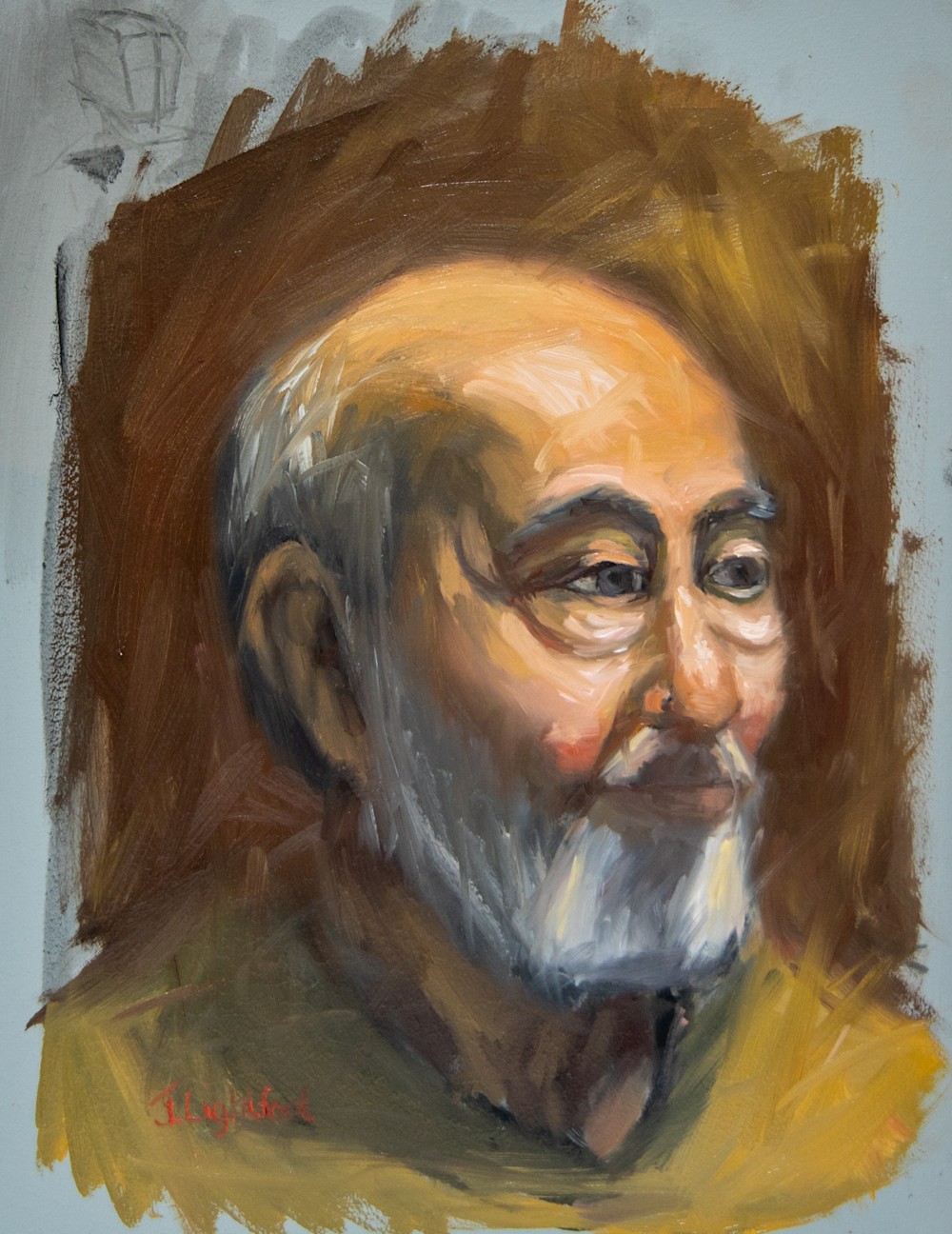 Portrait Painting with a limited Zorn Palette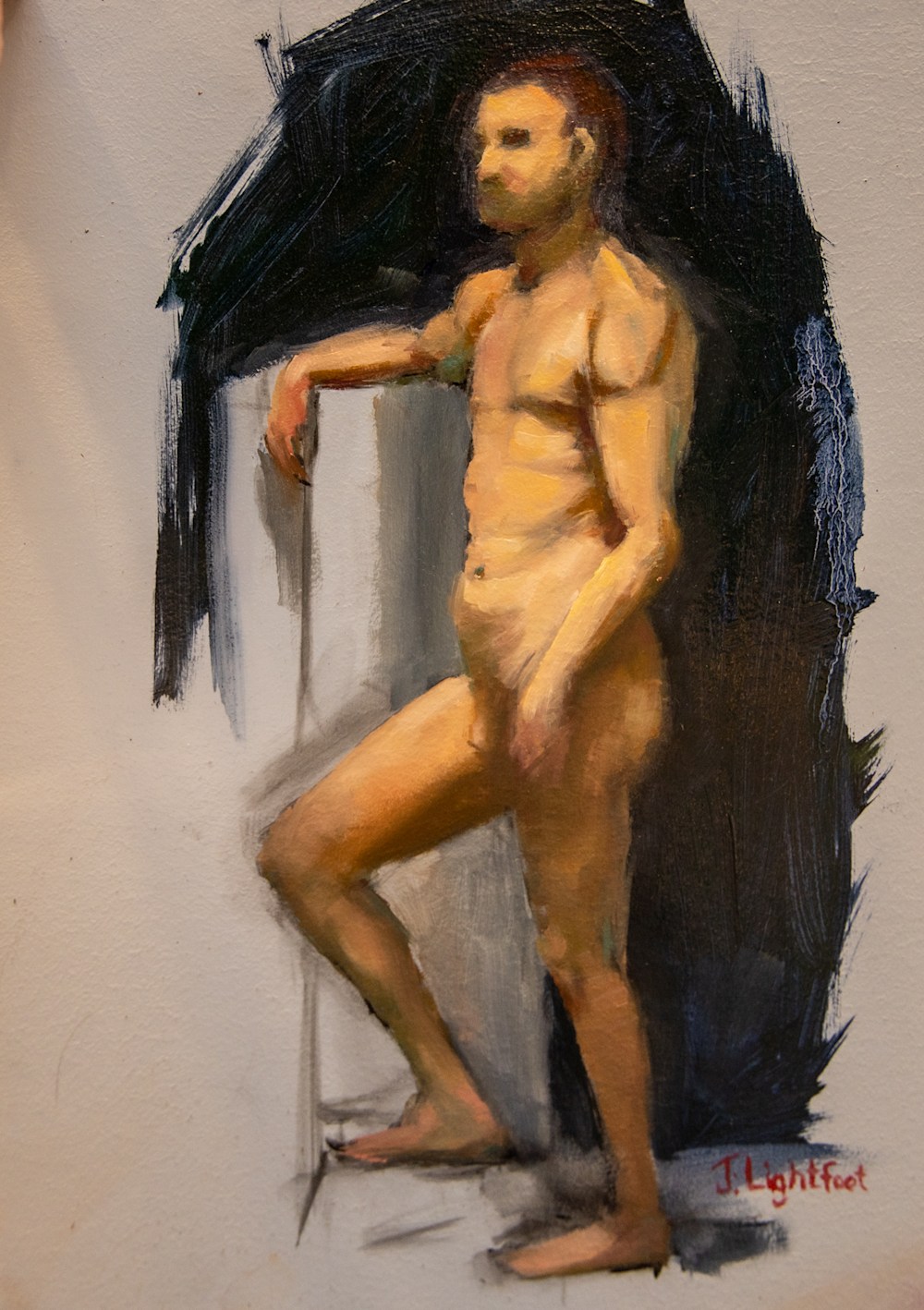 Male Figure Nude Oil Painting
Looking forward to improving this skill!
Really truly,
Jamie