Beyond the Picket Fence
I don't know Who or what put the question.
I don't know when it was put.
I don't even remember answering.
But at some moment I did answer Yes to Someone- or Something – and from that hour I was certain that existence is meaningful and that, therefore, my life, in self-surrender, had a goal.
Dag Hammarskjold, Markings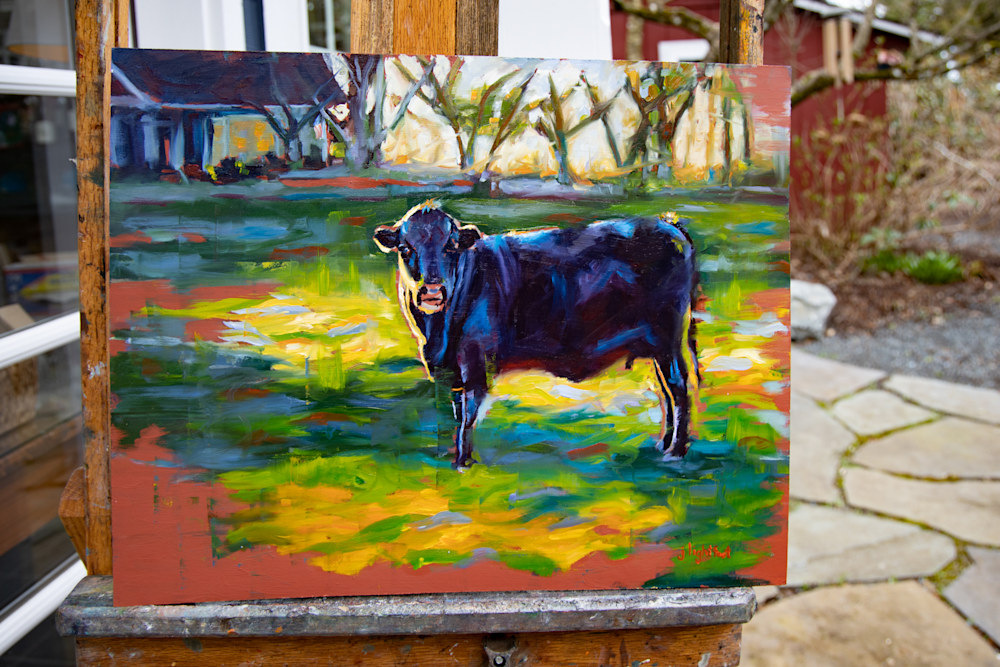 Beyond the Picket Fence, 16 x 20, Oil on Wood Panel, Available
I had written a different story to go with this painting. But things are changing so fast around me that my thoughts about this painting have changed as well.
Here we sit at the epicenter of COVID 19. Basically, everything has been or is closing down. Both my high school son and my college student are home, and classes are shutdown. It seems a lot of the local businesses are voluntarily closing.
I have to admit, I was feeling a little down about it yesterday, when every half-hour, there was more bad news.
But I decided to reset and see the good in this. I already work from home. And even though my biggest show this year will most likely be canceled, I will have more time to paint than ever before.
The gym was my one outlet, and I don't feel very confident in going there right now. But my dog loves the extra walks we are taking together, and the great outdoors is germ-free.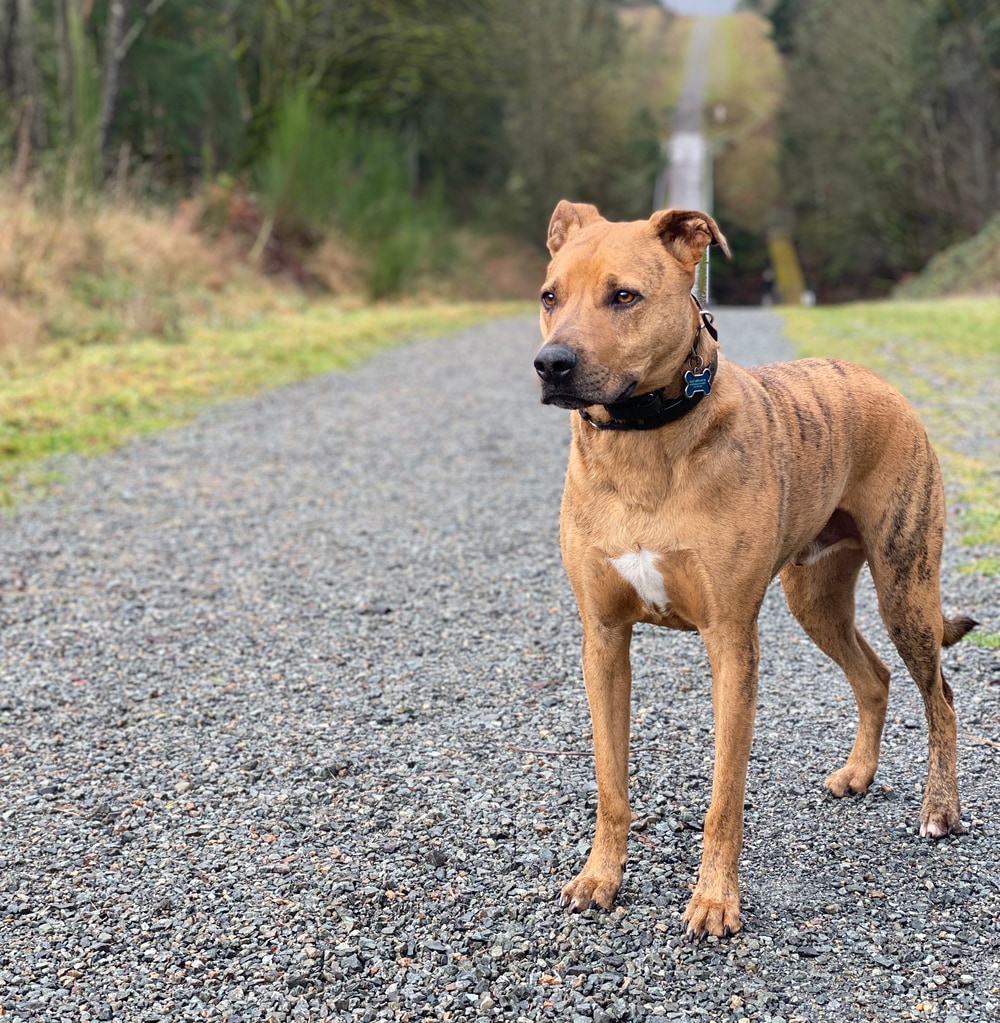 We are practicing social distancing, but I was out in my front yard, trimming my fruit trees a few days ago. I had more conversations over my fence with my neighbors than I have had in a long time. It seems I am not the only one who is a little bit lonely. And my yard will be well-groomed this year.
I spent an enjoyable night with my college student who is home because classes have been canceled. We started to learn embroidery and watched "Contagion." These one-on-one nights at home with my college-aged daughter are gifts that I would not otherwise have received.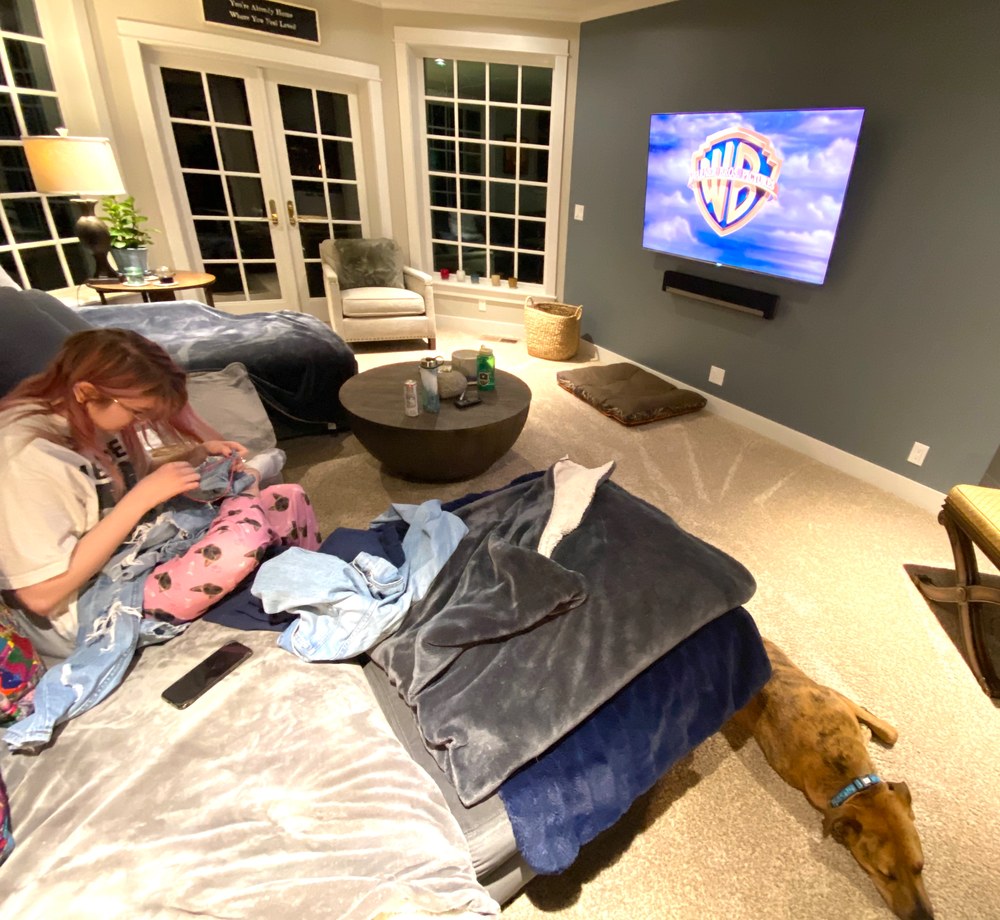 And last night, my son played his one and only LAX game of the session. It was a scrimmage of JV versus Varsity. I was disappointed that it was a closed event - meaning parents could not attend. But, I was thankful it was live-streamed via Instagram. And while it was 38 degrees and raining sideways, I was soaking in a hot bath, with a glass of wine, watching my son kick butt on the LAX field.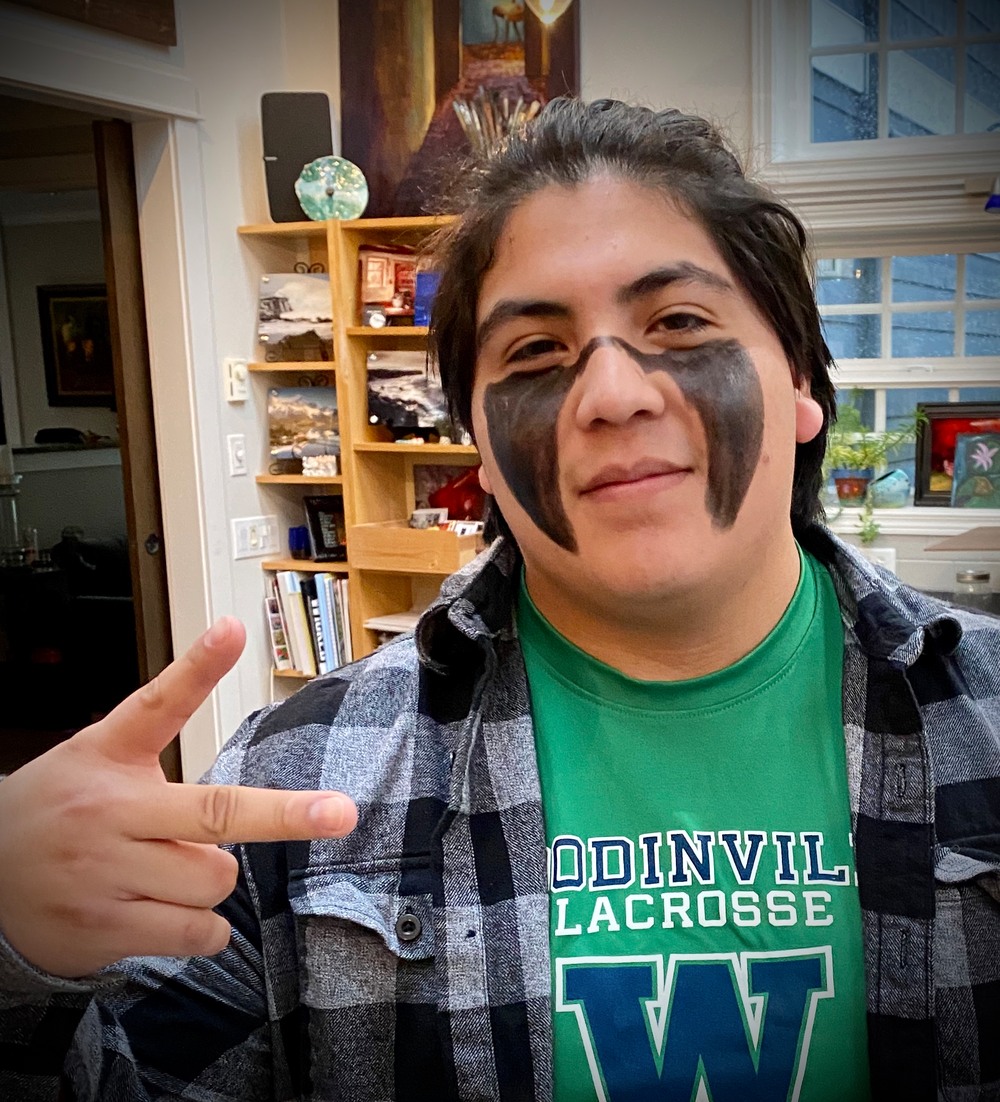 Who knows what tomorrow will bring. I am no longer watching the news. I turned on a local TV station alert on my phone, so if something significant happens, I will find out. Otherwise, I need to tune this stuff out.
And I am painting. A lot. And I have no doubt, we will make it to the other side of the picket fence. Be healthy friends.
Purchase Original Oil Painting