Street Art of Florence
I have come to the end of my first two weeks in Italy.
I spent the first week roaming the streets of Florence. Florence is the birthplace of the Renaissance, and the beauty of Italian art was born here. Think Michelangelo, Botticelli, Raphael and you will get the picture. The magnificence of the art in the museums and galleries is undeniable.
But what also struck me this year was the street art of Florence, what some are calling the Urban Renaissance. Walking through the cobbled alleys of Florence, you can't help but notice the art that covers walls, road signs, and street lamps. Much of street art has a strong social message, like it's taking the pulse of modern Florence. Whatever the purpose, I found the art sometimes brought a laugh and other times, I wanted to high five the artist for making a statement.

Here is some street art that caught my attention.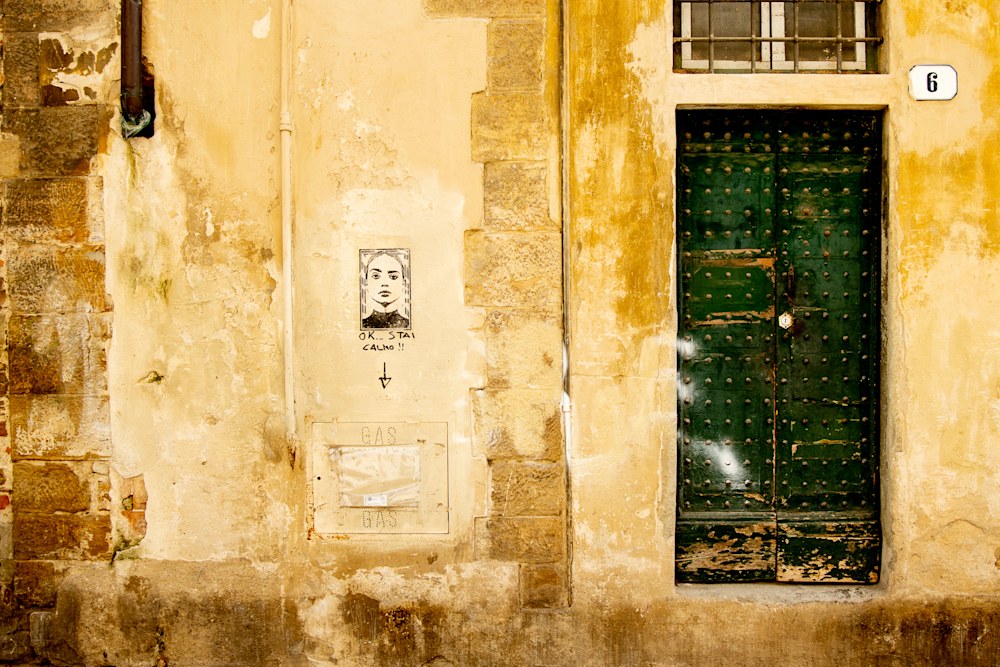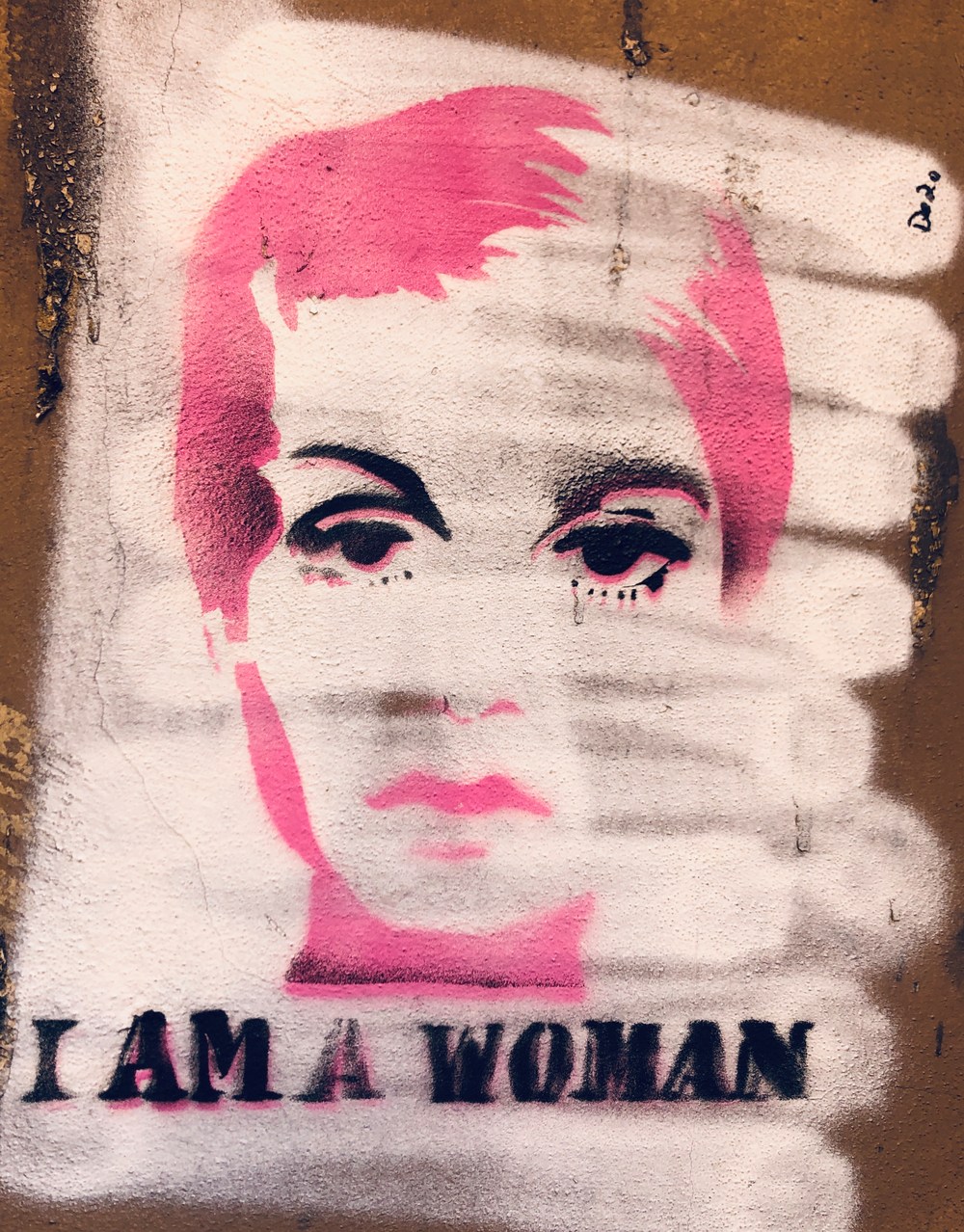 I did a little research and found out more about this artist who goes by Exit/Enter. His stylized men often hold a small red heart on a fragile string that connects the man to our most important organ. His art aims to stimulate the imagination.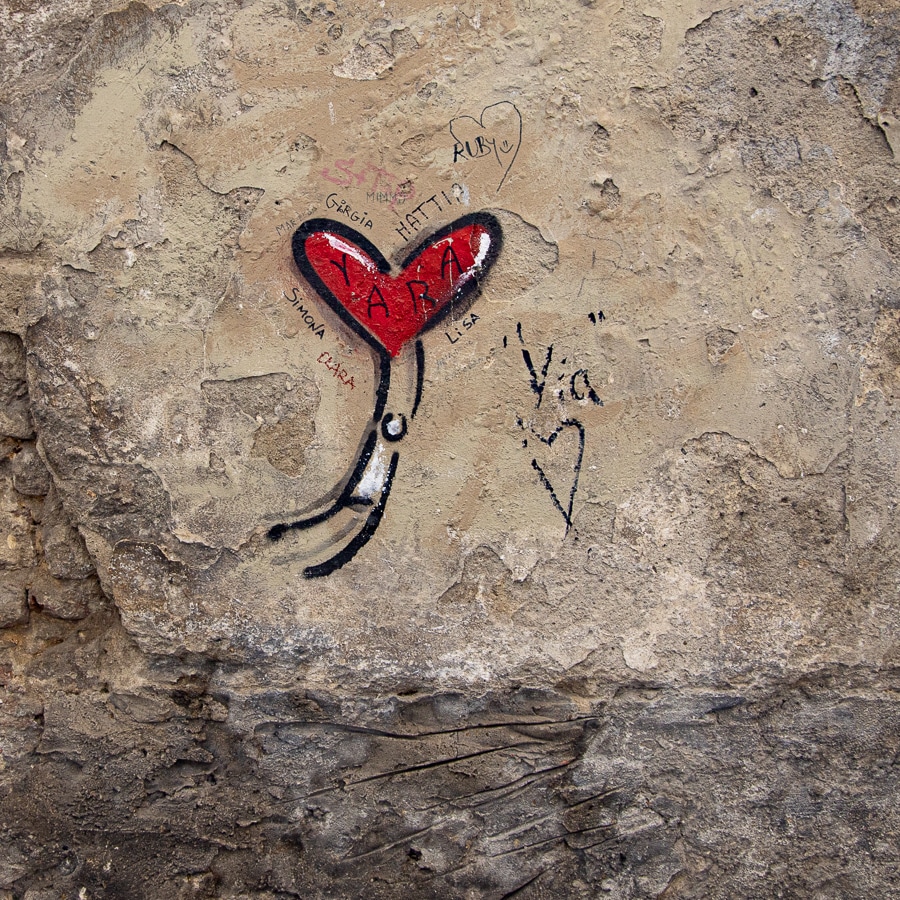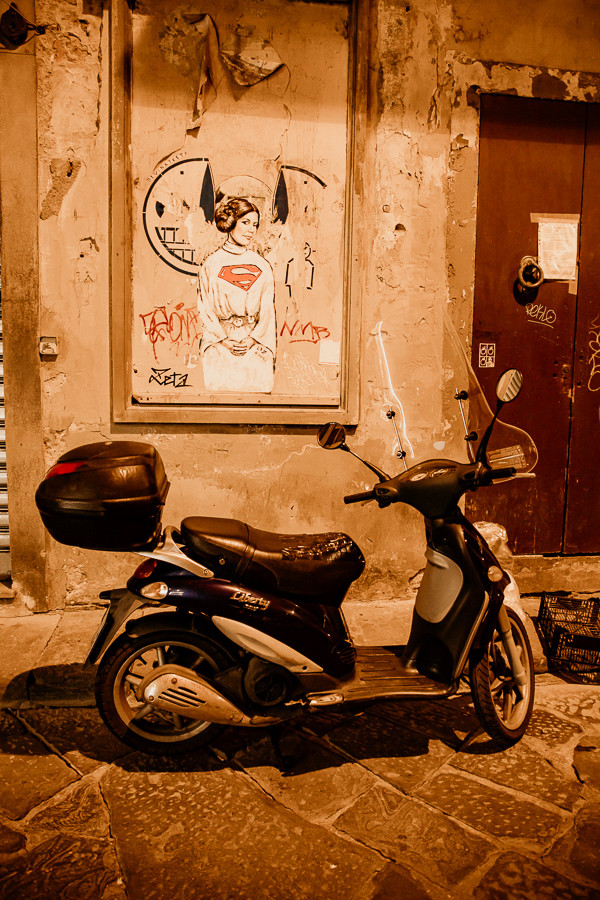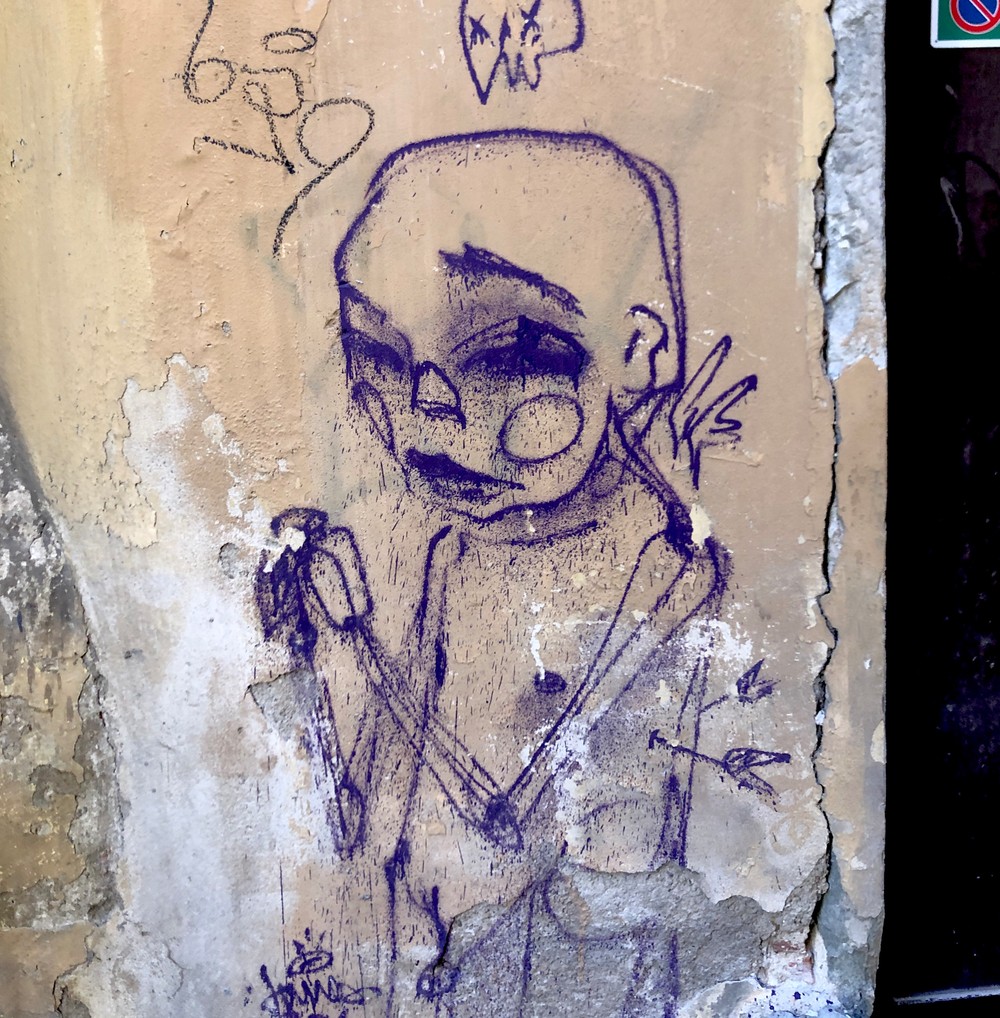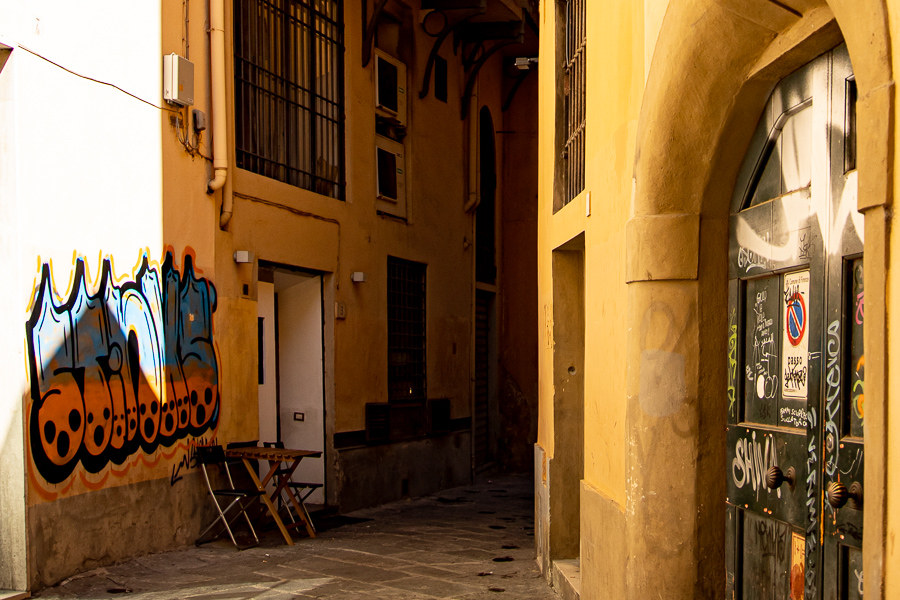 Does anyone read Italian? I would love to know what this says?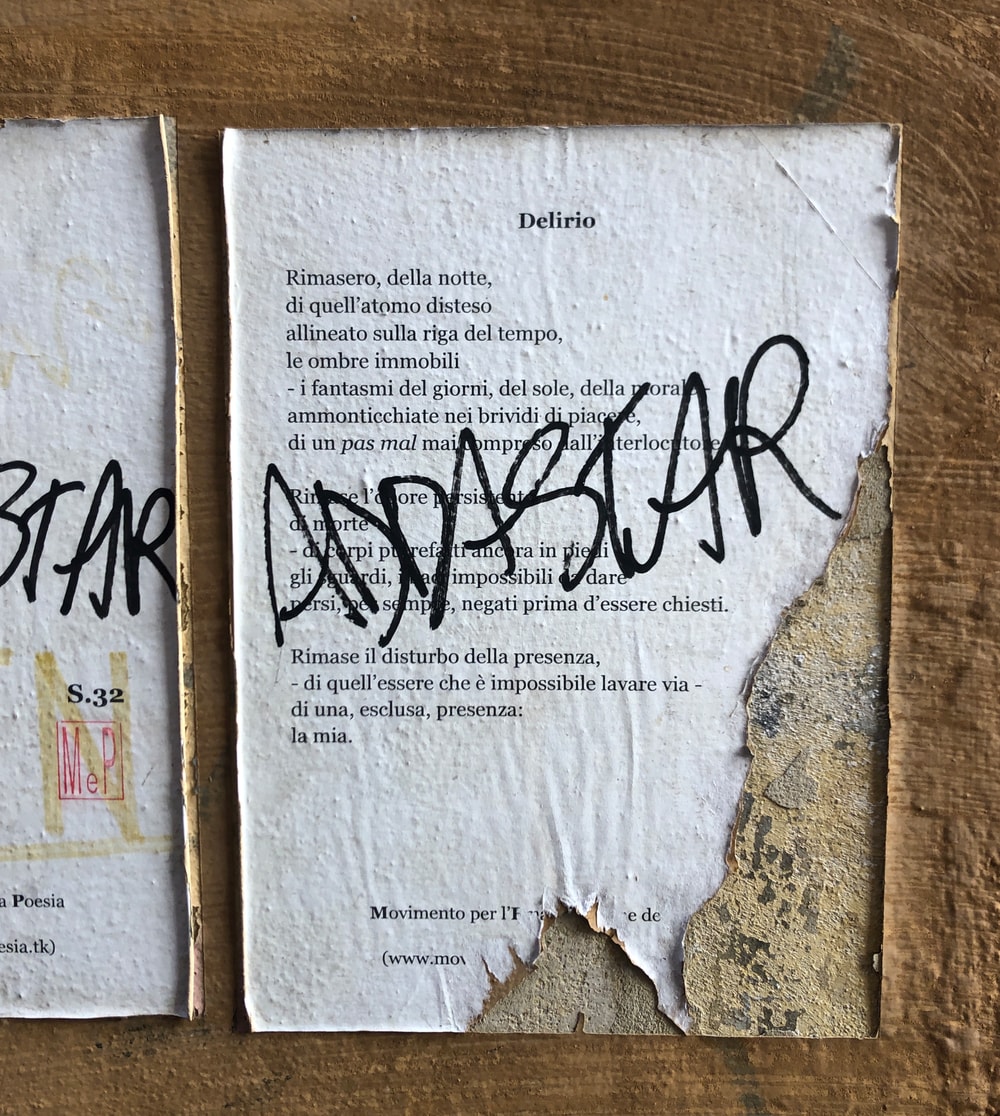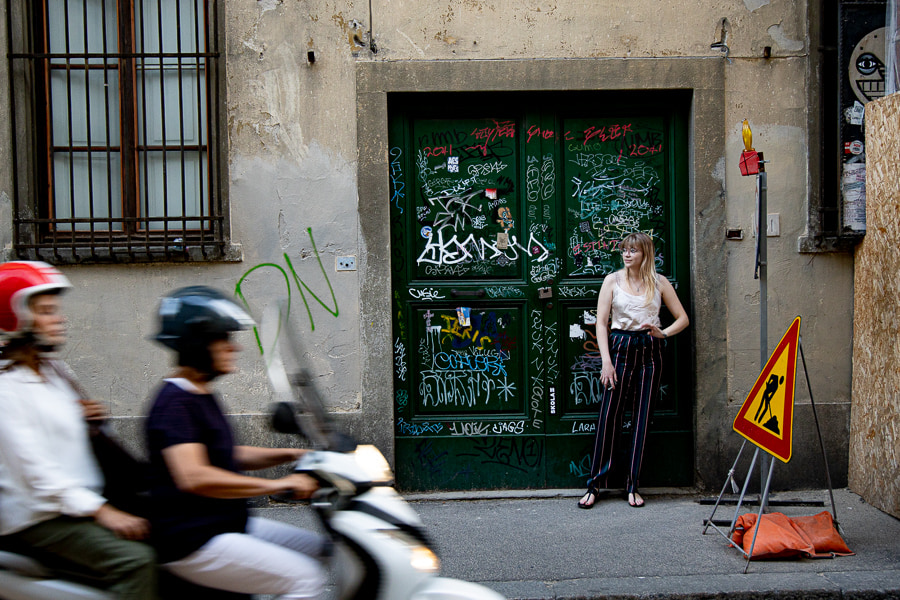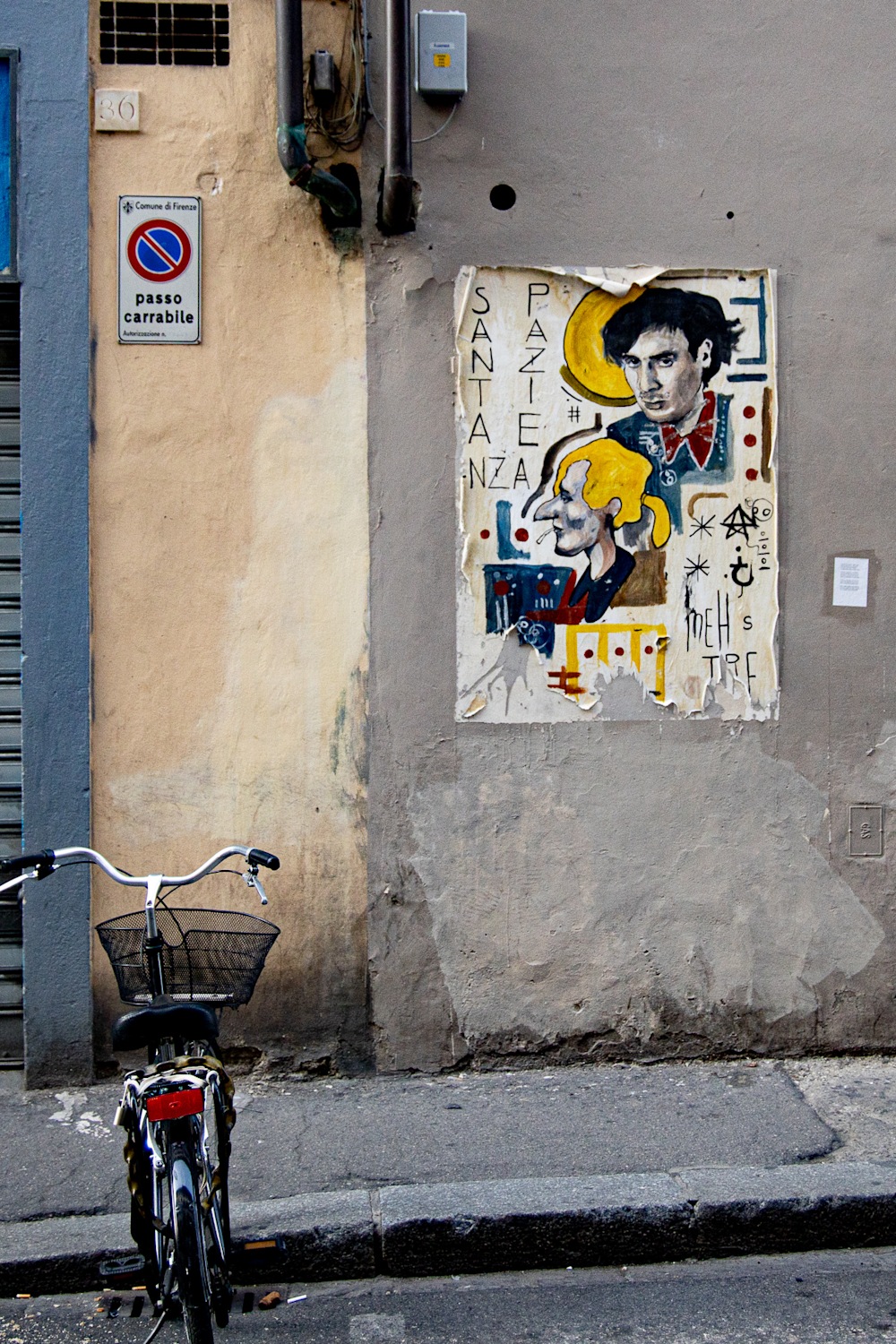 Next time you are in Florence, be sure to notice the art of the streets.